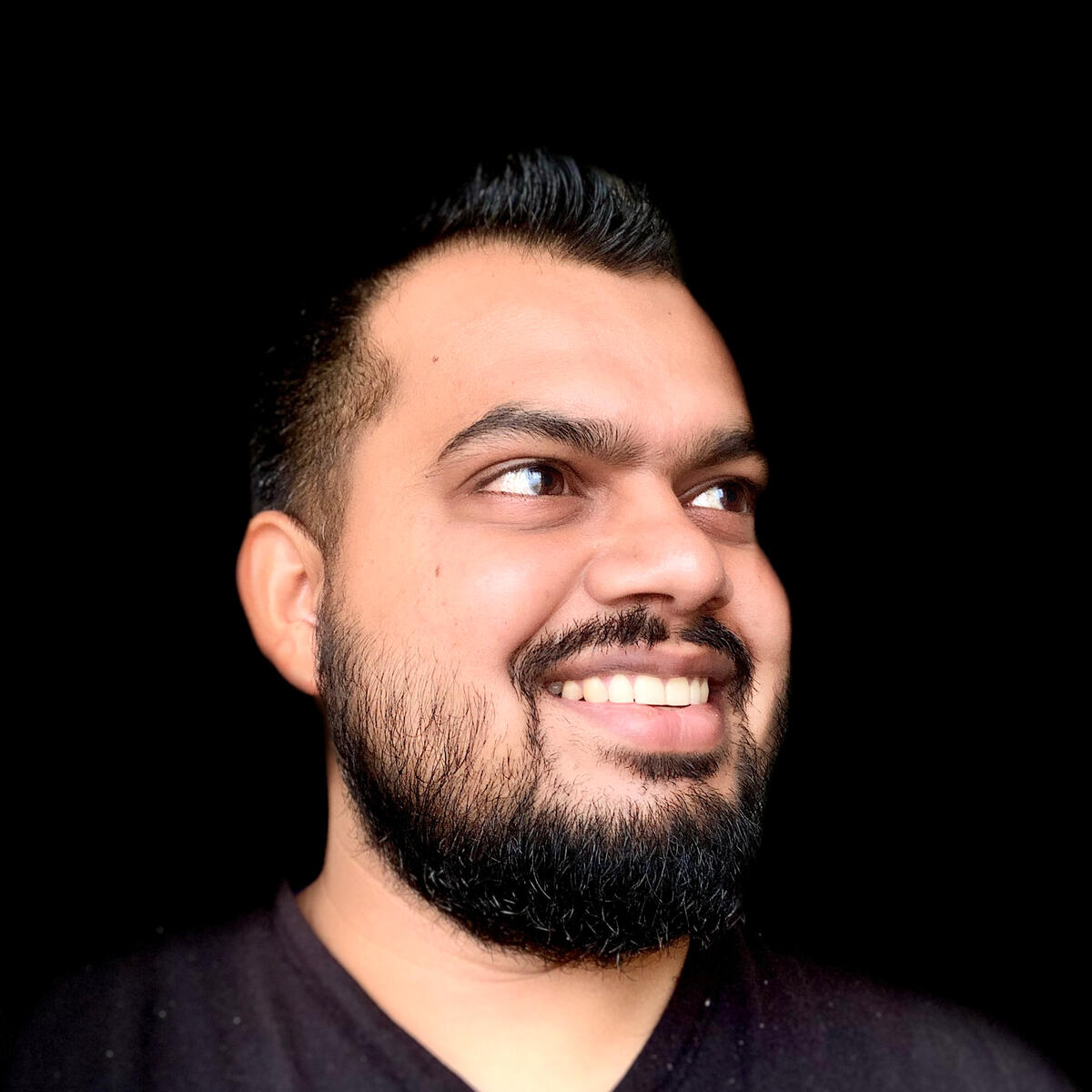 Sagir Khan
Engineering Leadership @Walmart Labs · Open Source @Node.js Foundation

Building stunning products and experiences on the web platform for two decades. Has a flair for all things simple, loves to discover new perspectives and tries hard not to be a perfectionist.
About
For nearly two decades, Sagir has worked on ground-breaking ideas at the intersection of business, design, and technology. He has transformed brands, grown businesses, and delighted customers through digital experiences that wow. His portfolio includes game-changing products on digital, mobile, and wearable platforms for some of the world's most recognized brands including Walmart, Tesco, Whirlpool, Best Buy, HSBC, Barclays, IBM, and more.

Sagir believes in reasoning from first principles to learn deeply – leadership and technology fads change fast and often, but the underlying fundamentals rarely do, if ever. He commits to putting in the 'reps', betting on the power of tiny gains compounding over time. He has been around the block and worn a lot of hats – CTO, chief architect, engineering manager, principal engineer, open-source maintainer, independent consultant, boot camp mentor, and startup founder.

Sagir is an avid reader and a pool aficionado. He has always had a taste for stunning designs and finely-crafted experiences. He is on a quest to uncover the hidden lessons in the myriad experiences of life, and more often than not, likes to be in the arena than be judging from the stands.
Life Philosophy
"To laugh often and much;
to win the respect of intelligent people
and the affection of children;
to earn the appreciation of honest critics
and endure the betrayal of false friends;
to appreciate beauty,
to find the best in others;
to leave the world a bit better,
whether by a healthy child, a garden patch,
or a redeemed social condition;
to know even one life has breathed easier
because you have lived.
This is to have succeeded."

– Ralph Waldo Emerson